24 x 24 Expansion Project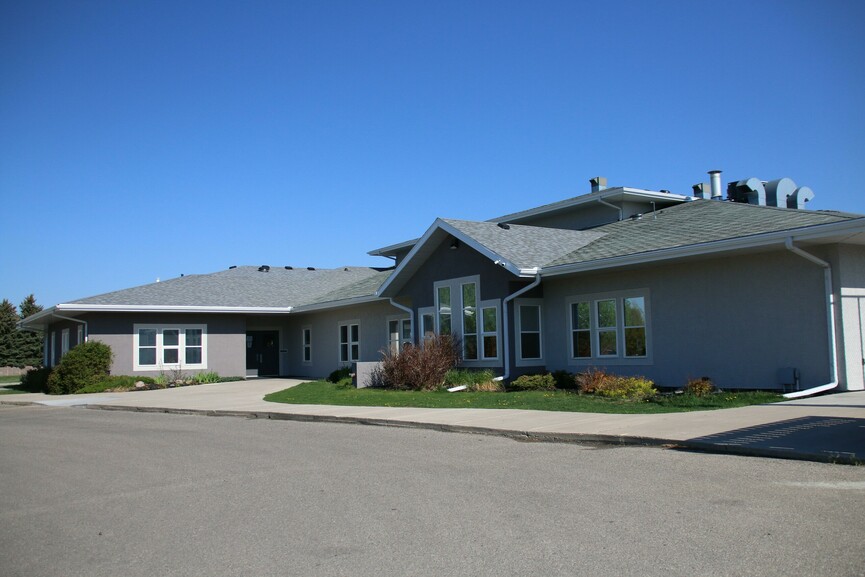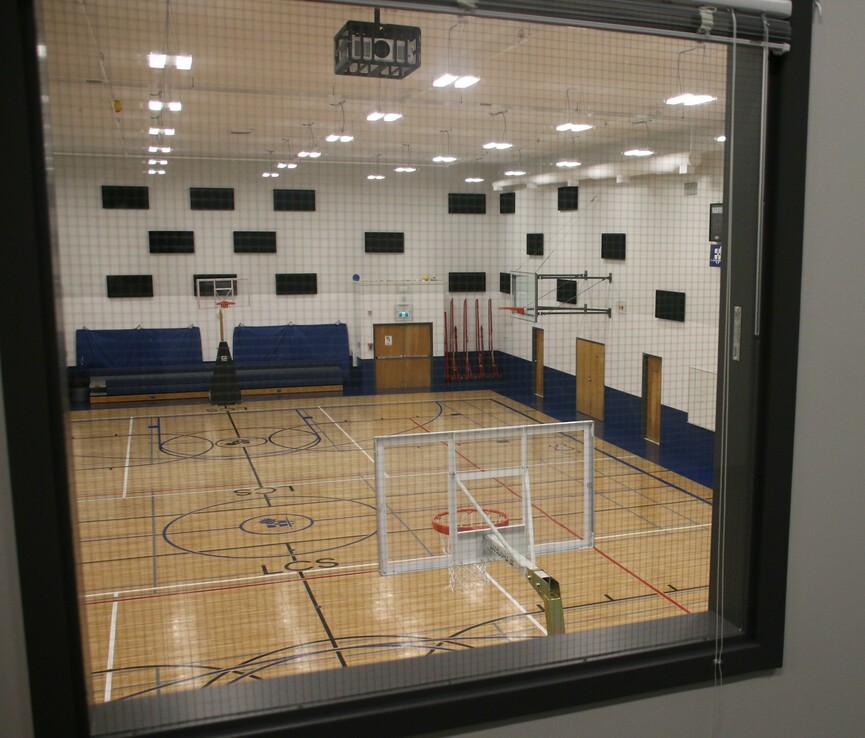 Phase 1
In June, 2019, we broke ground and began a construction project that will double the size of our Gymnasium and add additional classroom spaces to our school.  This approx. $2 million project will be complete for September, 2020 and will provide a better learning environment for our students, your children and your grandchildren.
Through God's grace and your giving, our goal is to raise over $500,000 in 5 years.  Please consider donating $2,400 by 2024 (24 x 24).  One-time gifts of any amount are also appreciated.
If we can exceed our target of $500,000, we will be well on our way to completing Phases 1 and 2 by 2024.  Please spread the word to LCS Alumni, family and friends so that we might see this dream fulfilled.
Thanks to all those who are able to give!  Please keep us in your prayers so that LCS will continue to serve God's purposes for years to come.
Phase 2
The next phase of construction will complete the northwest corner of the school and connect the corridors to form a complete square around the Gymnasium.  It involves removal of the portables to make space for five new classrooms, including expanding the Band Room created in Phase 1, a literacy room, plus additional Gym storage and breakout rooms (small offices).  This construction is estimated to cost $1.2 million and has no start date at this time.